MUSLIM SCHOLARS: ISRAEL IS 'ROOT CAUSE' OF ALL ISLAMIC NATIONS' FAILURES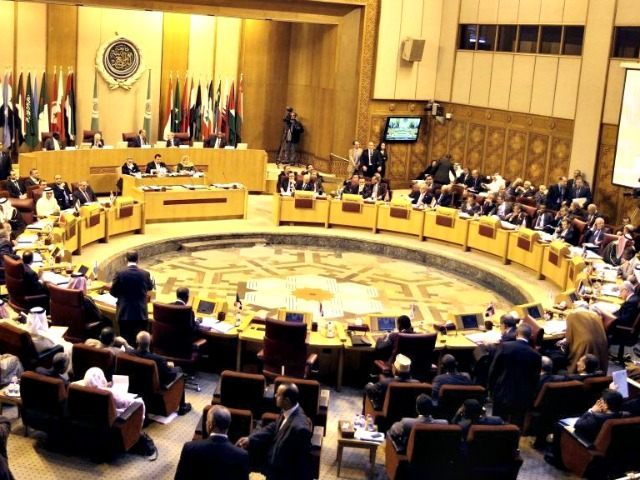 AP/Ahmed Gomaa
Muslim clerics gathered in Beirut on Wednesday to kick off the Khomeinist International Union of Resistance conference, where "scholars" discussed how to stand up against the "cancerous tumor of Israel," according to reports from Lebanese and Iranian media outlets.
Hezbollah Deputy Secretary General Naim Qassem told the audience that Syria's successes on the battlefield – with the help of Hezbollah and Iran – are "a pure success which will be followed by others, Allah willing." When asked whether criticism of his terrorist group was legitimate, the Hezbollah leader said that such criticism only "serves the Israeli scheme," Al Manar reported.
The Muslim "academics" unanimously agreed that "confronting the Tel Aviv regime" is a "top priority of Islamic resistance movements." The clerics promised to support "the resistance" (Hezbollah, Hamas, and other jihadist terrorist groups) in their mission to destroy Israel, according to the report.