Iran "Deal": West's Surrender Triggering War
| | | |
| --- | --- | --- |
| | | |
Russia and China have also agreed to build nuclear plants for Iran. And North Korea has also been supplying Iran with technology, a "minor detail" hidden from the UN by U.S. President Barack Obama. And the U.S. thinks that if Iran is caught cheating, sanctions can be re-imposed?
Other countries in the region have already started scheduling delivery for their nuclear weapons. They have made it clear they will not sit idly by while Iran goes nuclear.
Iran has already bragged that it will sell "enriched uranium" on the open market, and will be "hopefully making some money" from it, said Iran's Foreign Minister Mohammad Javad Zarif.
Western leaders wanted something akin to an agreement. They got something akin to an agreement.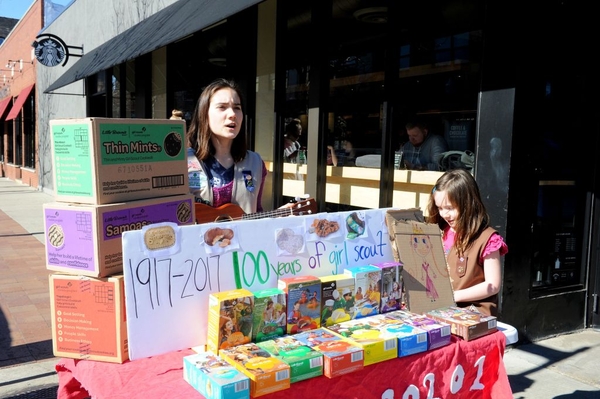 Iranian Foreign Minister Mohammad Javad Zarif hugs French Foreign Minister Laurent Fabius at the close of nuclear talks in Geneva, Nov. 23, 2014. (Image source: ISNA)
Iran is clearly interested in all oil producing regions. It has taken over four Arab capitals -- Damascus, Beirut, Baghdad and Sana'a -- while the U.S. has fled from three countries: Iraq, Libya and Yemen. Iran now surrounds all the oilfields of the Middle East.
Retaining its enriched uranium stockpile, not having to ship it abroad.
Keeping thousands (at least 6000) centrifuges to produce weapons-grade uranium, and modernizing its Arak plutonium reactor.
Continuing its operations at the Fordow plant, under a mountain, in bunkers designed to withstand aerial attacks.
A massive lifting of sanctions. It wants still more, "immediately."
Continuing to develop its intercontinental ballistic missile (ICBM) program
The U.S. President who cut off military supplies to Israel during the Gaza war, who has interfered in the Israeli elections to an unprecedented degree, and who wants to force Israel to return to indefensible borders, said he would "defend" Israel. It is not at all certain that Netanyahu can trust him.
On the evening of April 3, Western leaders were smiling. Mohammad Javad Zarif, was smiling too. He was the only one who had good reason to.