Obama says he has had no scandals. Everything this monster says is a LIE
18 Major Scandals in Obama's 'Scandal-Free' Presidency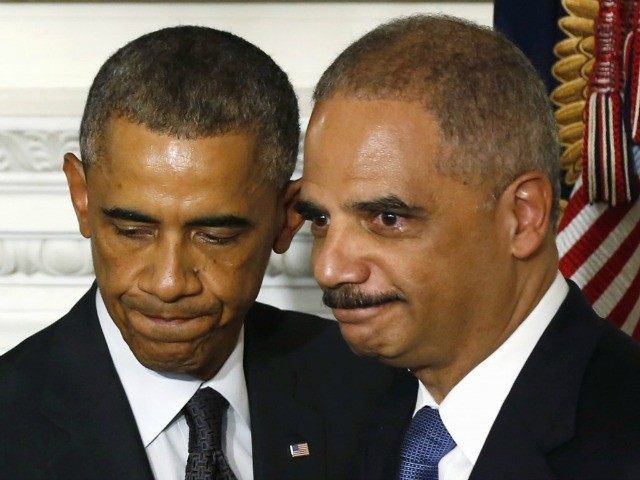 President Obama and his mouthpieces have embarked on a bizarre scheme to hypnotize America into forgetting the many scandals of his presidency. They seem to think that intoning "this administration hasn't had a scandal"
over
and
over again
will make history disappear. It's the lamest Jedi Mind Trick ever, and is being pushed on people who know Star Wars is just a movie.
Shutdown theater:
Obama
hit the American people hard
during the great government shutdown crisis of 2013, doing everything he could to make American citizens feel maximum pain – from using "Barry-cades" to keep war veterans
away from their memorials
, to
releasing illegal alien criminals
from detention centers. It was an infuriating lesson for voters in how every dollar they get from government is a dollar that can be used against them, when they are impudent enough to demand spending restraint.